Hallo!
Einen schönen Mittwoch euch allen!
pearls and/or gems and or enamel dots
für euch.
Ich habe micht für die Schmucksteine also gems entschieden und diese auf meiner Karte verarbeitet. Als Hauptmotiv habe ich das süße Digimotiv "
My Unicorn
" von The Paper Shelter verwendet. Ich bin absolut gegen den aktuellen Hype um das Thema Einhorn, aber auf den Wunsch meiner Tochter hin ist diese Grußkarte entstanden.
Und hier auch schon meine Inspirationskarte für euch:
verwendetes Motiv: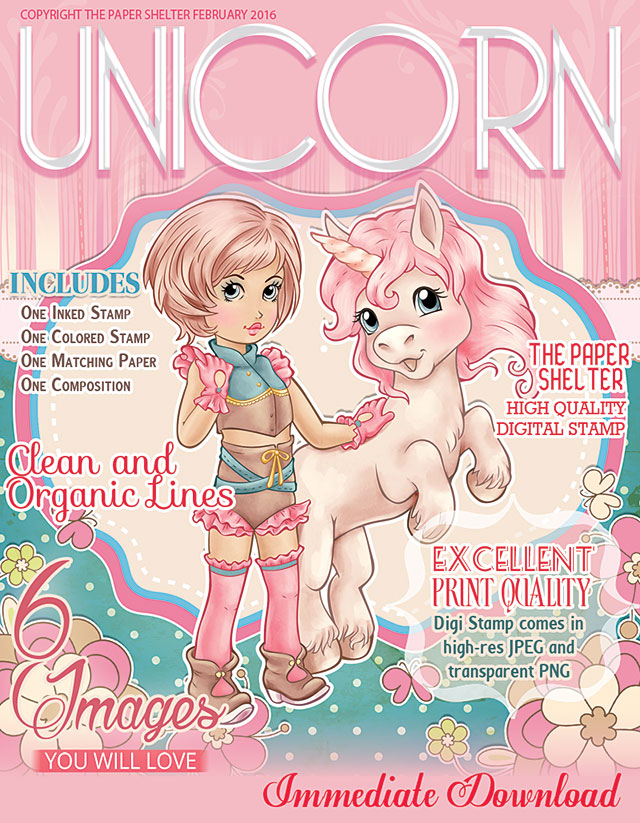 Vielen lieben Dank fürs Vorbeischauen und bis bald,
Challenges:
edit 15.09.2017:
Ich möchte mich ganz herzlich beim Design Team von Hanna and Friends bedanken für die Top 3 Auszeichnung für meine Grußkarte oben. Vielen lieben Dank :* Ich habe mich sehr gefreut.